When it comes to trips vacations and adventures, I am the ultimate planner! The way I see it is that if I have as many knowns about the area as possible, then I can be ready to go off the beaten path and take on adventure when it arises. I research state and national parks, the best hikes and places to see, the highest rated local food, various types of lodging, best times of year to go, weather during our stay and more. It's rabbit hole I genuinely enjoy falling into. I come out with a detailed Google map littered with markers of places we could go while in that particular area. Then when we arrive we have plenty of options and can go wherever the wind might take us.
In all our research and traveling I've also stumbled upon some great apps that help with planning hikes, stays in national and state parks and learning about the surroundings while in that beautiful environment. These are the top 4 apps I suggest using on your next hiking adventure!
All Trails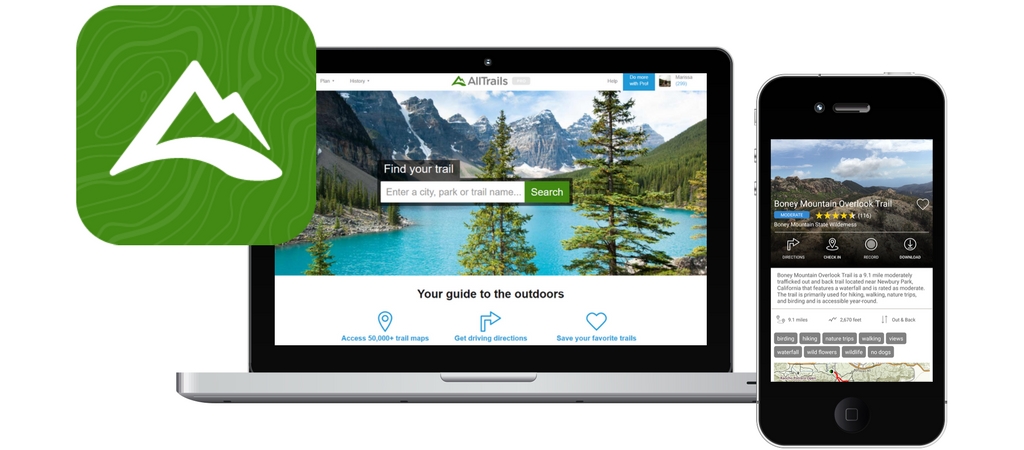 All Trails is an app designed to make planning your next hike a piece of cake! Through this app you have access to over 50,000 trail maps with all of the information you need including: distance, elevation, intensity level, route type, and hiker reviews. They even give you tips about the best time of year to go and how crowded you can expect it to be during your hike. This app was super helpful in our trip to North Carolina last year, where I was able to plan our hikes based on the amount of time we had and our desire to go on scenic hikes that weren't over crowded.
REI National Park & Guide Map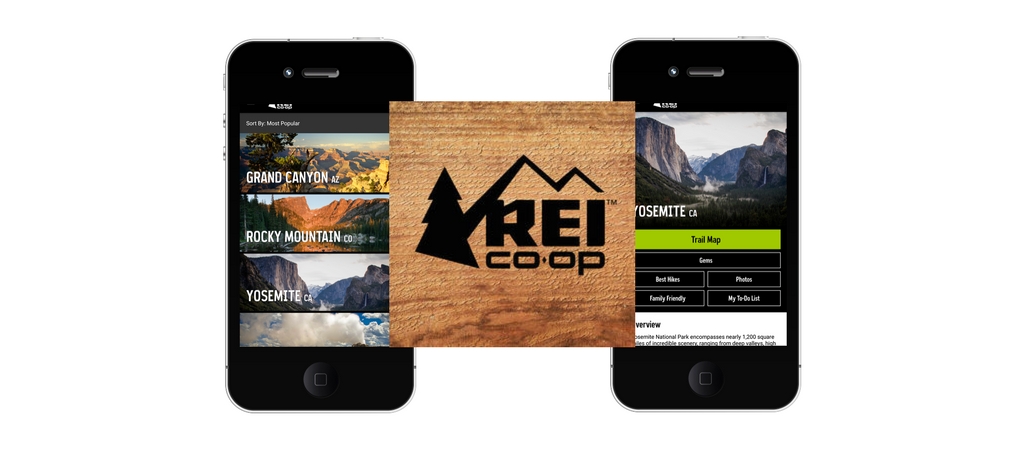 I am kind of a REI fanatic! I wish there was a store closer to my hometown, but I do not hesitate drive an hour and a half to buy my gear from this awesome company. All that to say, I just found their National Park & Guide app and am loving it so far! They have taken all the info you would need to plan a outdoor vacation and put it in one app to make it even easier for us to enjoy our epic National Parks, Forests and Seashores. In addition to the trail maps, local info, outfitters & tours, food & drink, and visiting tips, they have a section call "Gems" that I am in love with! In this section they introduce you to the iconic places you should make time for to get the most out of your adventure.
Pocket Ranger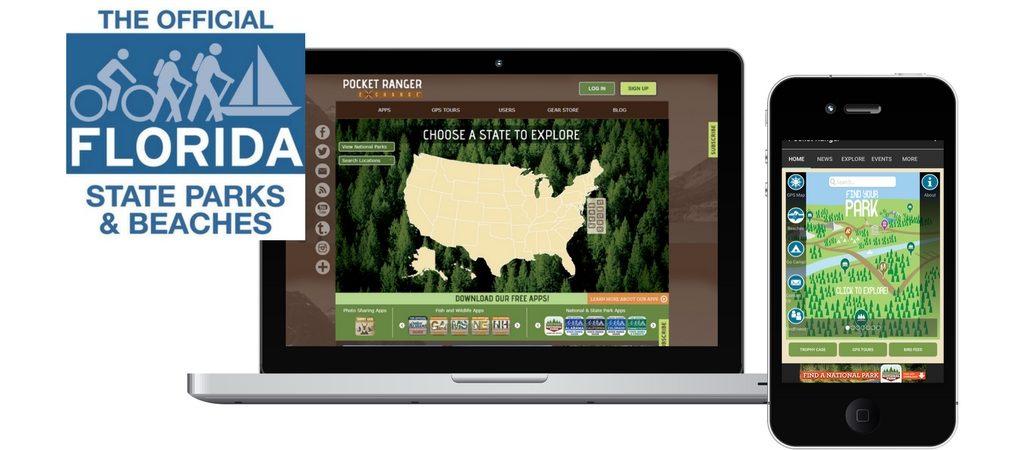 I discovered these apps when I wanted to plan some hikes and camping trips at state parks that were closer to home. The State Park websites can be hard to access on your cell phone, but the Pocket Ranger apps give you all the information in an easy-to-use app with maps, information about wildlife, weather, camping and other park activities right at your finger-tips! Go to the Pocket Ranger website, find the app for your state and start planning!
iNaturalist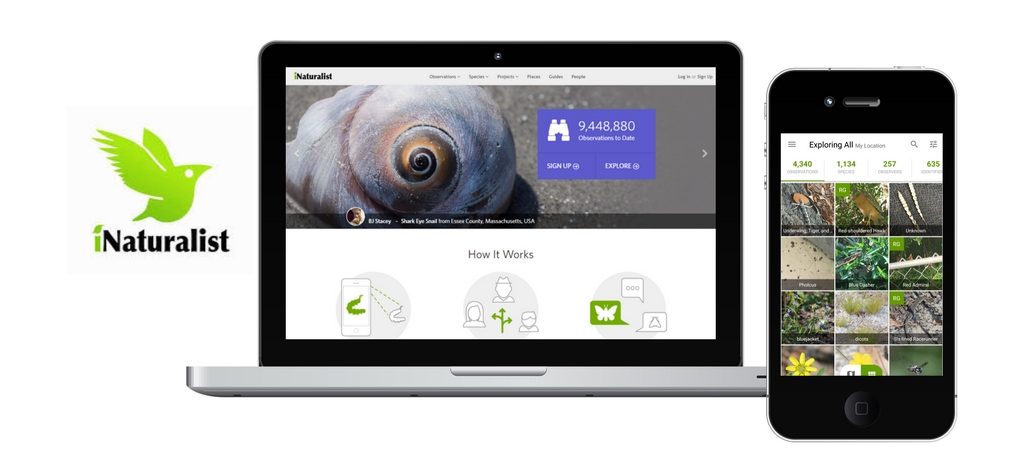 Have you ever been on a hike and fell in love with a certain flower, been enamored by that one tree or wondered what species of bird you kept seeing over and over again? Well iNatrualist is here to the rescue! They have collected over 9 million observations from over 700,000 users throughout the years and all of that data is available to you in this app! iNaturalist lets you keep track of your observations, crowdsource answers to any questions you may have about it and contribute to the science community in their effort to study global biodiversity. Bet you didn't know an app could make you a scientist 😉
Are there any hiking apps that you absolutely love? Tell us about them in the comments below!
Happy Trails, Explorers!